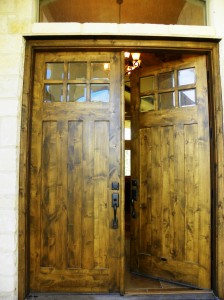 Red Mansions Realty and its agents are here to provide you with the tools and resources you need to make your next move, whether you are looking to purchase a home, sell a property, lease an office, or start a new business in the area.
This website is designed to make your search more productive by giving you tools to make an informed decision. It provides direct access to the MLS so you can see the most comprehensive and up-to-date database of properties for sale in the area.
However nothing beats talking to someone who knows the area first-hand. It is this experience that will open the doors to a wealth of knowledge and information that will make the biggest difference in enhancing your real estate search.
If we can be of further assistance, please contact 830-708-7710 at your convenience.