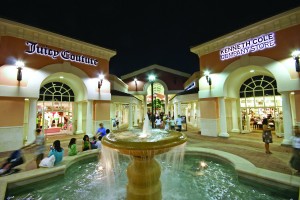 Red Mansions Realty (www.rmrteam.com) is a full-service real estate services company, focusing on sales, leasing, and property management of residential and commercial properties in the Central Texas region.   The company's agents work with both sellers and purchasers of new homes, offices, land, retail space, and more.
Red Mansions assists clients in identifying investment opportunities and provides property management services to eliminate the challenges for owners.   Red Mansions currently has properties under management throughout the Central Texas area.
Kenneth Johnson is the founder and broker of Red Mansions Realty.  He started the company and named it after an ancient Chinese novel called Dreams of Red Mansions.  His daughter created the unique logo design of a house encircled by an @ sign which is the trademark of the firm.
The company is based in New Braunfels, Texas, but services a larger area from San Antonio to South Austin and all points in between.  Red Mansions is perfectly situated from this location to service the growing Central Texas region.
We are proud to call this area home, and we know you will too!